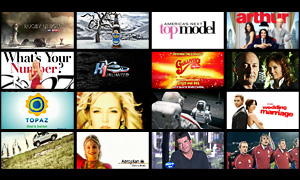 View our Video Gallery.



NorthStar have produced a fantastic selection of Life Style titles covering every genre. They include Classical, Easy Listening, Jazz, Celtic, 15th and 16th Century and World Music. They are published and distributed world wide and available on iTunes and Amazon. They are also available for one-stop clearance sync licensing.
NSM Classical - Proms
NorthStar can supply orchestral works from over seventy famous composers.
NSM can offer a huge, fully cleared catalogue of orchestral works by Beethoven, Mozart, Bach, Wagner, Haydn, Brahms, Schubert, Tchaikovsky, in fact seventy of the worlds great composers all recorded in Prague and London.
If you need high quality classical recordings for film, television or audio visual contact us now.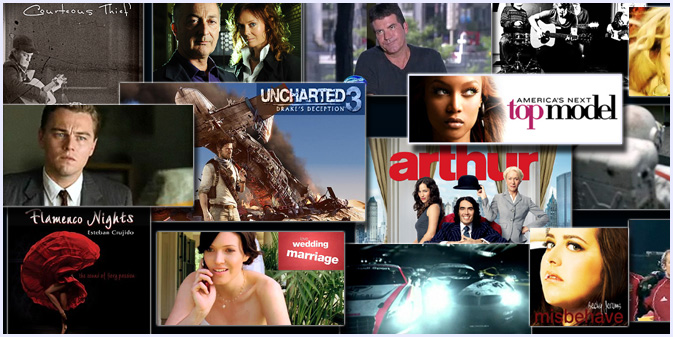 Music Supervisors click HERE to listen to tracks by category.


We have been writing film and television music for over 20 years and have the experience to produce exactly what a client needs. Look at "Watch" and "Listen" above for some of the major productions we've produced music for. Just call or email and tell us what you need.