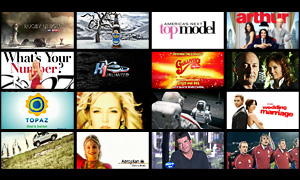 View our Video Gallery.



NorthStar produce a fantastic range of quality Lifestyle Albums that include the very popular Ambiente series, Celtic, Classical, Easy Listening, World Music, and many more.
These CD albums are published and distributed worldwide and available direct or through popular sites such as Amazon & iTunes as CDs and MP3 downloads.
This diverse range of musical styles is also available for one-stop clearance synchronization.
Furthermore, we produce albums for our clients tailored to their specific requirements.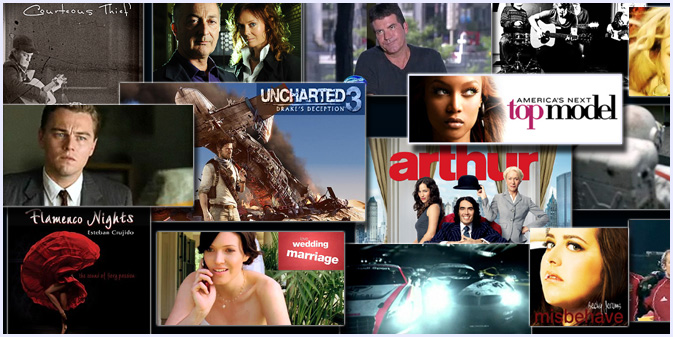 Music Supervisors click HERE to listen to tracks by category.


NSM Classical - Proms
NorthStar can supply orchestral works from over seventy famous composers.
NSM can offer a huge, fully cleared catalogue of orchestral works by Beethoven, Mozart, Bach, Wagner, Haydn, Brahms, Schubert, Tchaikovsky, in fact seventy of the worlds great composers all recorded in Prague and London.
If you need high quality classical recordings for film, television or audio visual contact us now.