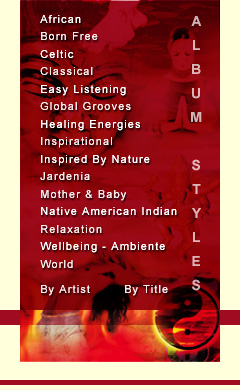 Celtic CD Albums
Ireland is a beautiful island with stunning scenery, wonderful people, and fantastic music.
Our Celtic albums offer a lovely collection of music to transport you to Ireland and to enjoy the music of the Irish.
Latest Release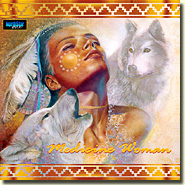 Emily Shreve
A deeply soulful and fascinating tribute to the spirit of the Native American Indian culture.
Emily Shreve not only captures the spirit of the Native American people but also uses their distinct voices and tribal chants to bring positivity, joy and enlightenment.